Technical Due Diligence
Our new Technical Due Diligence product helps you secure investment for your idea with an independent technical evaluation by leading scientists and engineers.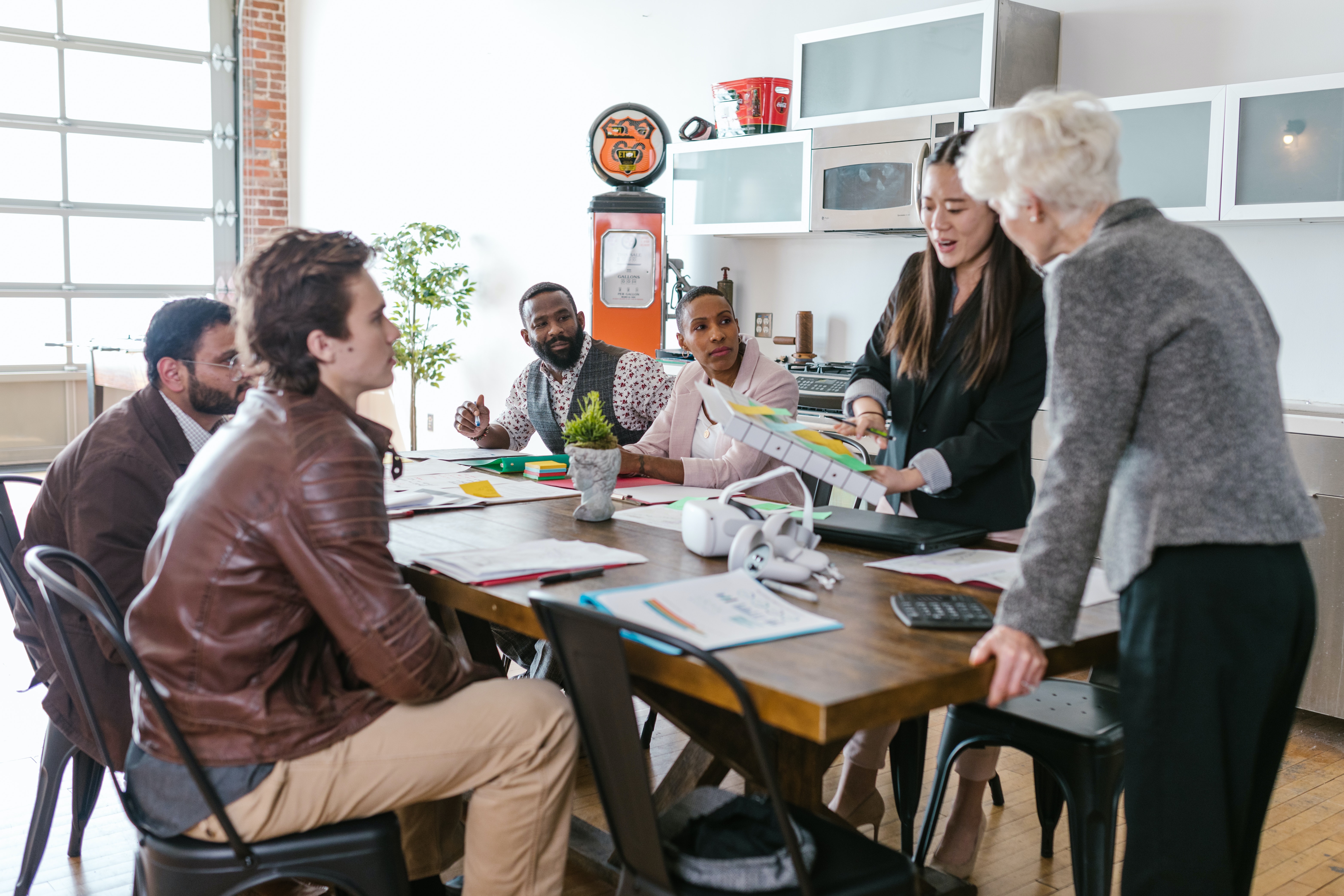 This product was created in response to a stumbling block that many innovators face when seeking investment in a new idea. Investors tend to be generalists who may not be familiar with the core science or technology behind an idea. This makes it difficult for them to evaluate its potential and leads to many waiting to "invest second" - after someone else has taken a punt that shows the idea is viable.
The product leverages the expertise of our scientists and engineers to evaluate your product or idea and provide an independent technical assessment of its viability. Callaghan Innovation has a reputation as a backer of great ideas, and our scientists and engineers are seen as being at the top of their respective fields, with in-depth knowledge and specialised expertise. This means that investors will rate the assessment highly, possibly even highly enough to get them to invest.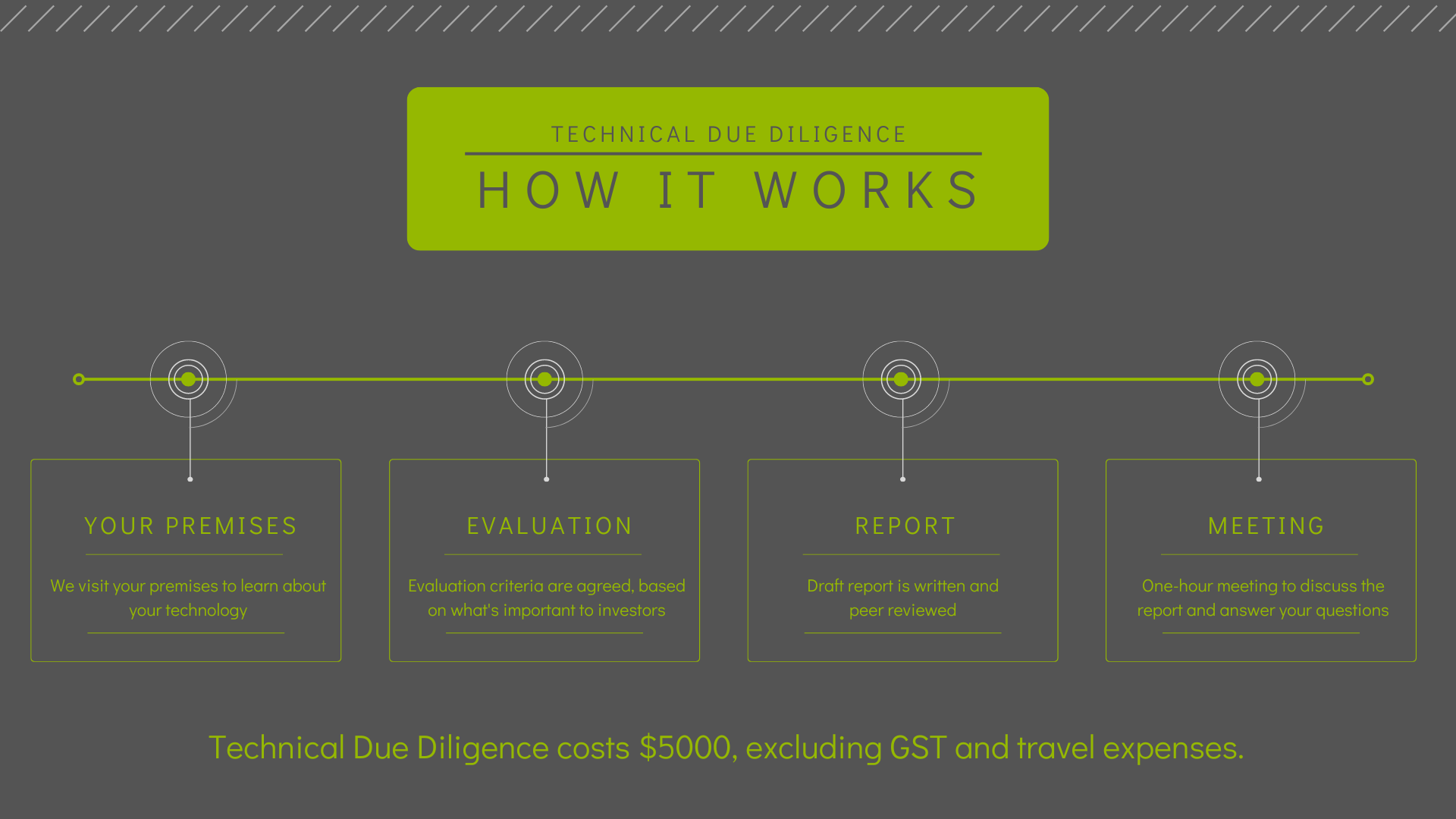 Next steps
If you would like to find out more, please fill and submit the form below, and we'll be in touch.