Pre-NZBN Business Support
Callaghan Innovation and a number of government agencies work together to support early stage business with a range of useful services to help you in your business innovation journey.

To help you access to these services, see below some suggested steps to get you started.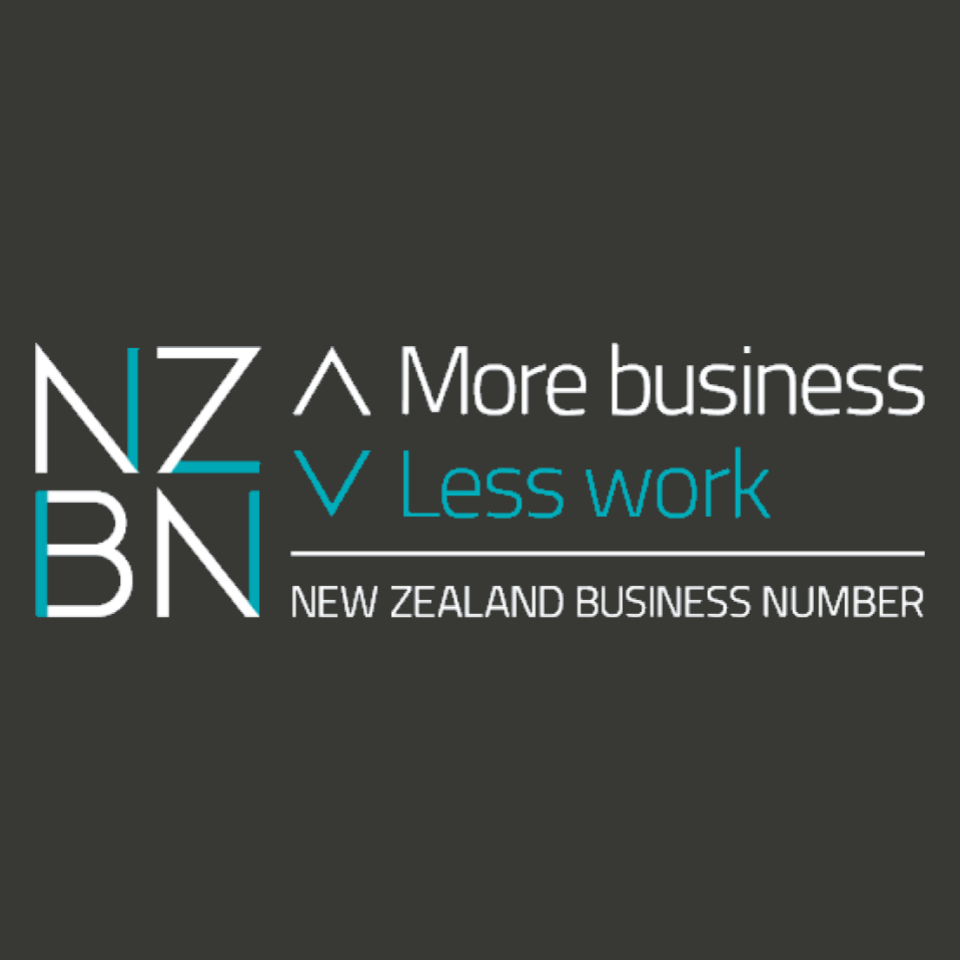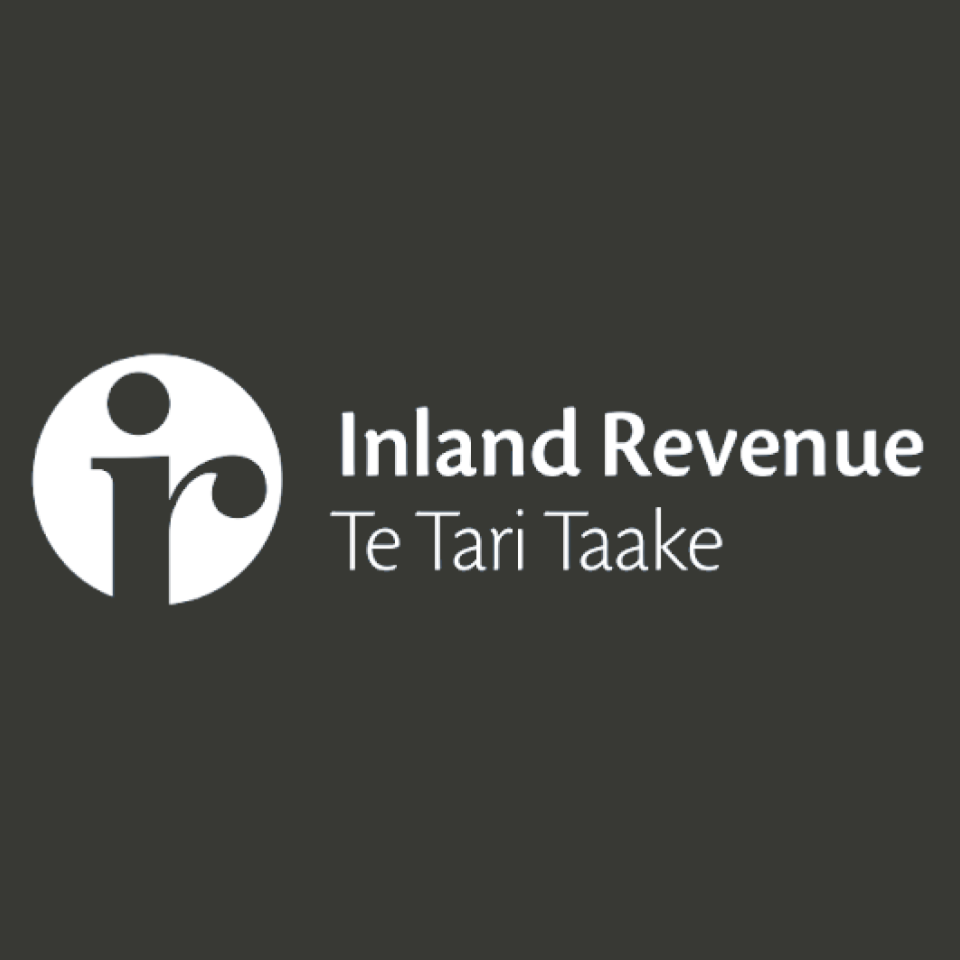 Being GST registered is a key part of accessing some funding services, check your eligibility
Enquire@ IRD Number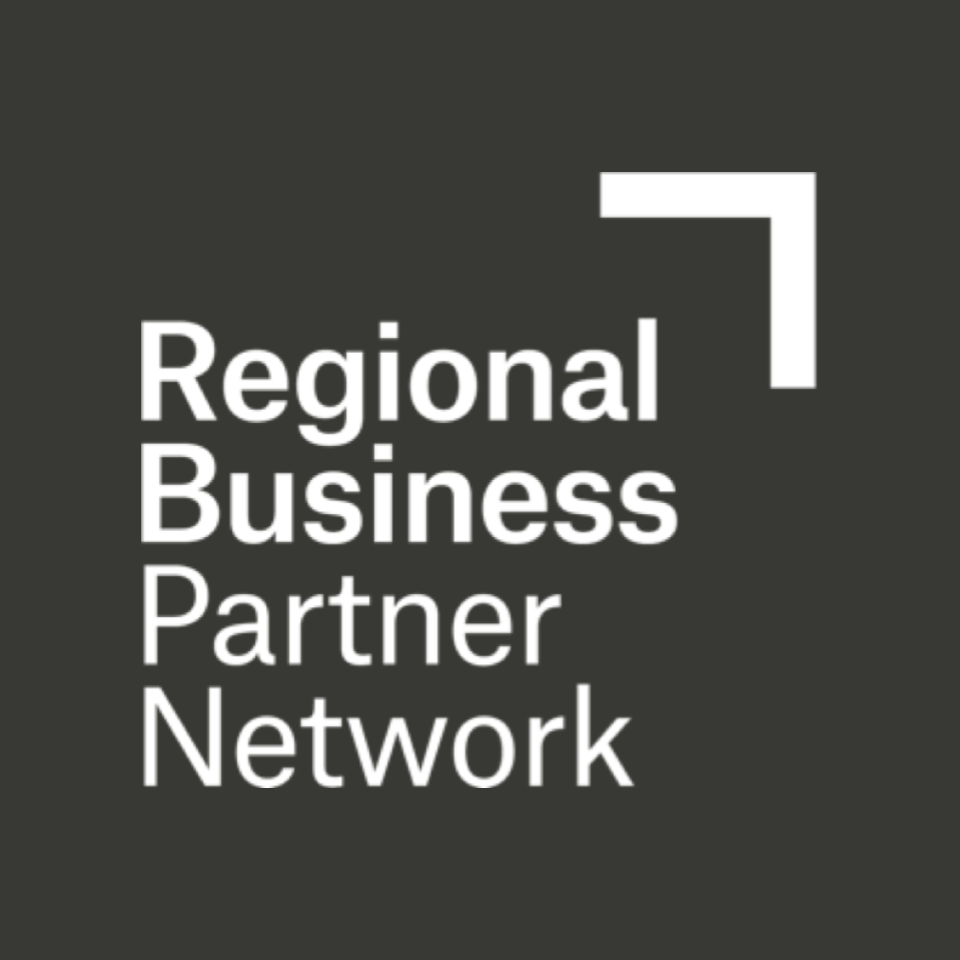 When you register your business with the network, we'll put you in touch with your local Regional Business Partner. They have all the resources you need – including local knowledge, experts, networks, and funding – to support your business on-the-ground.
Register@ Regional Business Partner Network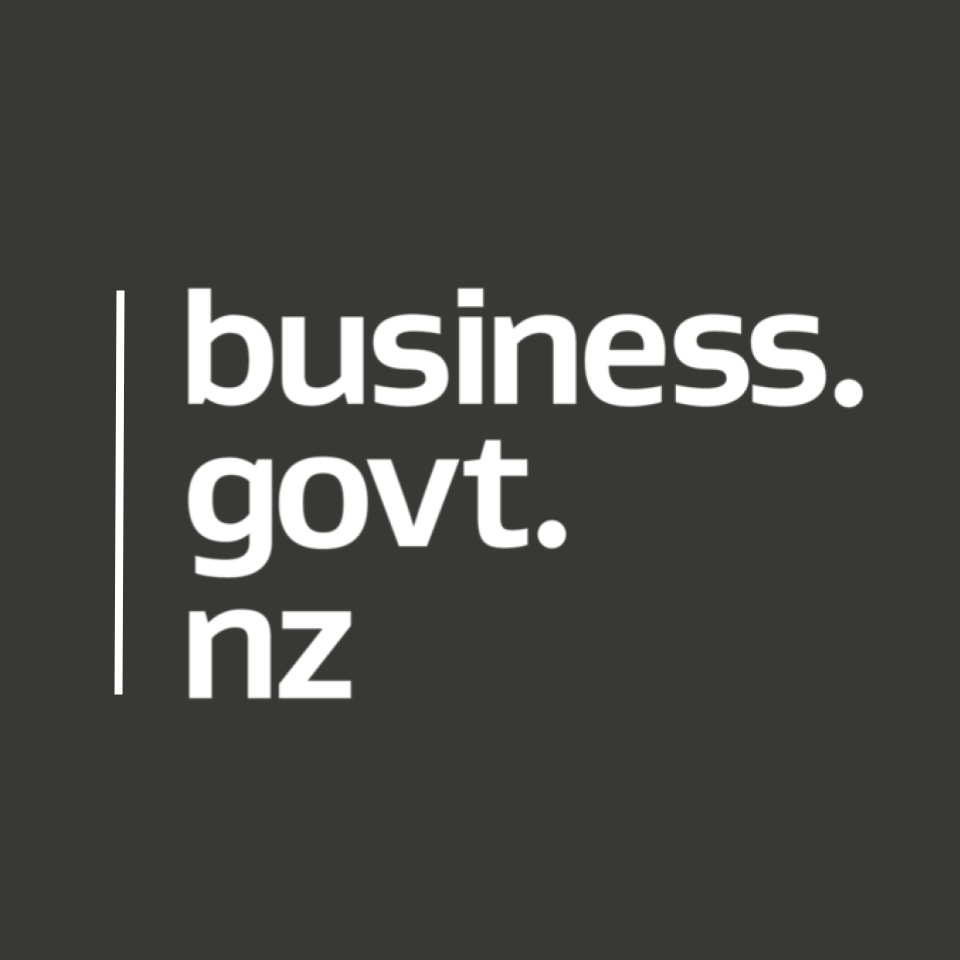 Your business might have more funding options available than you realise. Use this tool to describe your situation and to help you explore the best options for you.
Start a business
Explore the government backed business.govt.nz resource - you'll find tools and expert advice from government and industry, designed to help Kiwi businesses save time and succeed
Take a look at the start-up Founder Incubator and Accelerator Programmes supported by Callaghan Innovation through our partners around Aotearoa. Reach out to the one that best suits your needs.
Fund your business
Build a support network
Be digitally savvy
Level up your digital skills with the government backed Digital Boost service, your doorway into the new age of business: one driven by digital technology