Construction Innovation
Enabling construction sector transformation through innovation, for a better Aotearoa New Zealand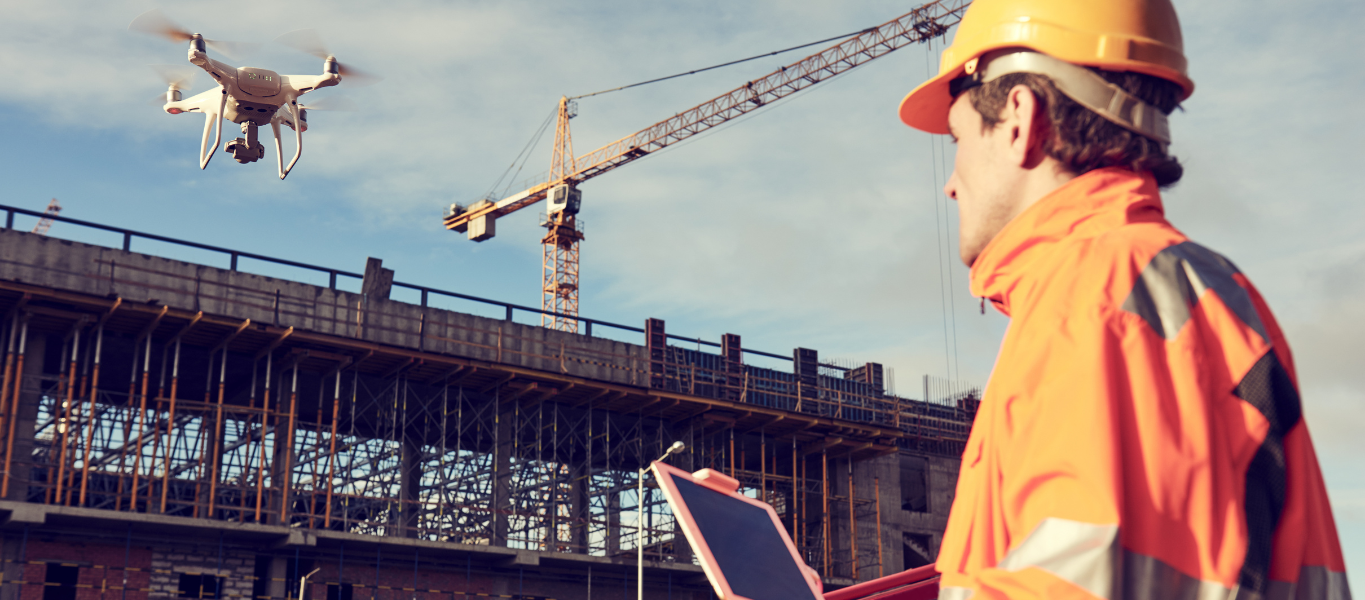 The construction industry sector in Aotearoa New Zealand has a low innovation intensity with slow productivity gains, a fragmented supply chain with minimal collaboration, a general lack of awareness of emerging issues and opportunities for new ideas to break through for companies to adopt new technology or modern methods of construction to scale their business transformation.
Construction innovation is essential for Aotearoa New Zealand's continued growth and development as it recovers economically from a global pandemic and from inflation. By embracing new technologies and innovation in Residential Construction, Vertical construction and Horizontal Construction, the country can build more sustainable, efficient, and resilient infrastructure for the future.
Callaghan Innovation is working alongside industry sector partners to build a more collaborative, productive, innovative, and sustainable construction industry. The Construction Innovation Mission's Vision is for Aotearoa New Zealand to be a leader in Construction Innovation within the Small Advanced Economies group and within the OECD.
Areas of focus
The term Construction Innovation broadly refers to the introduction of new or improved technologies, materials, processes, and methods in the construction industry that increase efficiency, productivity, safety, and sustainability.
Areas of construction innovation that we have experience in, and are looking to enhance for Aotearoa New Zealand, include:
Digital Construction: Building Information Modelling / Digital Twins, AR / VR, AI / machine learning, IoT sensors, photogrammetry / 3D scanning
Sustainable Construction: Smart materials like bioplastics, smart composites, renewable energy, thermal efficiency, acoustics materials, low-carbon cement, low-carbon steel, natural fibre insulation materials, construction and demolition waste-to-value, etc.
OSM (Off-Site Manufacturing) Construction: Prefabrication, Advanced Manufacturing / Industry 4.0, 3D printing
Business Model Innovation: Market validation, commercialisation strategy, investment-readiness, innovation roadmapping, business strategy, joint ventures / partnerships, prototyping / new product development support, etc.
Enhancing the sector
Between 2021 and 2022, we've grown the number of Construction businesses that we've supported from 186 to 374.
145 businesses have received funding and advisory support through our products and the Whare. This group has seen:
+ 8%
increase year-on-year of full time employees (5x faster than the NZ average)
+ 10%
increase year-on-year of revenues (4x faster than the NZ average)
+ 11%
increase year-on-year on Research & Development spend (just over 1.5 times faster than the NZ average)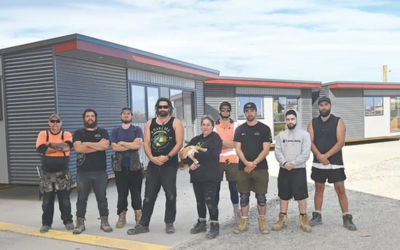 Māori Housing
Working alongside Iwi Leaders to meet housing needs, accelerate economic development, increase whenua development and ensure close alignment to Kaitiakitanga principles.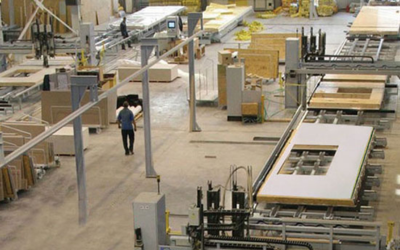 Off-Site Manufacturing
Collaboration from 14 government agencies to lift NZ's capabilities in Off-site Manufacturing.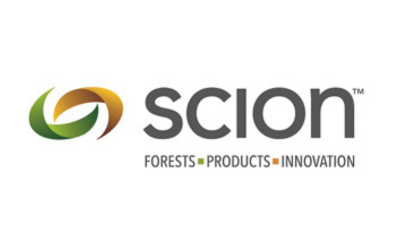 Scion
Close collaboration on: Forestry & Wood Processing, Māori Housing - Forest-to-Build initiatives nationwide and Construction & Demolition Waste-to-value initiatives.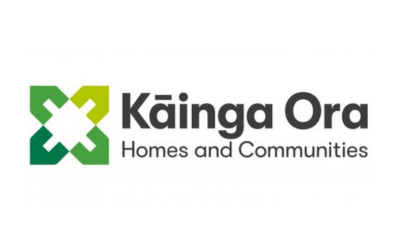 Kāinga Ora
Supporting early adoption of disruptive innovation through wrap-around expertise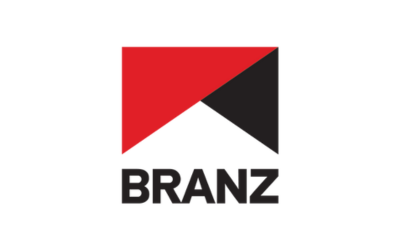 BRANZ
Close collaboration with BRANZ to support construction businesses developing new products to get expert building code compliance and testing support
Construction Innovation Technology Roadmap
Explore our interactive Construction Innovation Technology Roadmap to discover the technology trends transforming the Construction sector.
Disrupt vs being disrupted
Enables construction businesses to create competitive advantage, uniqueness and new vertically-integrated value chains in the market
Future-proofing R&D Investments
R&D is undertaken in areas that are likely to create disruption in future horizons as well
Building the right capabilities
Informs businesses and sector partners on technology areas to mature existing capabilities in or to build new capabilities to create greater impact.
McKinsey's 3 Horizon Model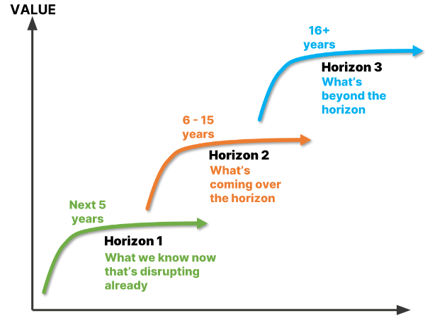 Who we work with
We're keen to hear from and support early stage and growth high-tech businesses, creating products, services or processes that improve the delivery, resilience and performance in the construction sector.